Where movement becomes a mediation in thought, language and action. It is not about knowledge. It is about
freedom.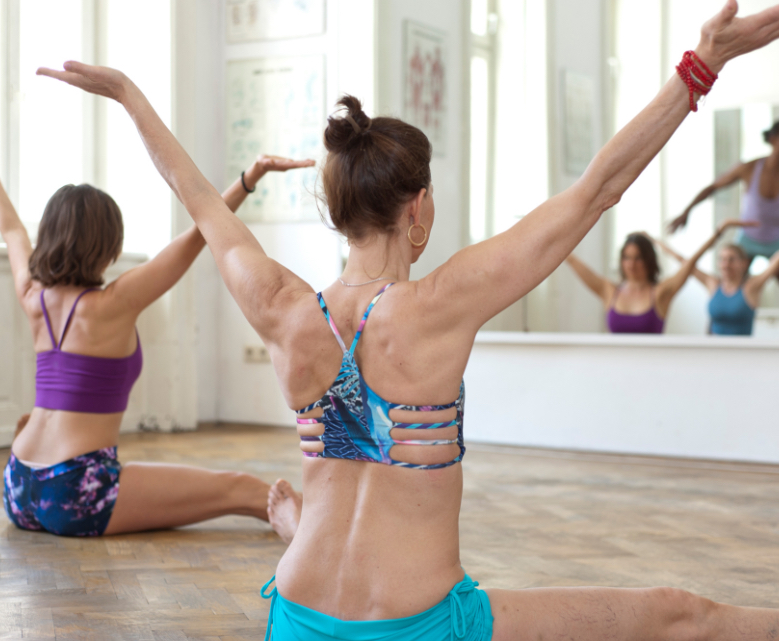 GET out of your mind AND WATCH YOUR BODY MOVE
Bodyhood is about understanding our body less as a machine and more as a learning tool on our journey towards a unity of body, mind and spirit.
"Power without Force" is our training philosophy. Learn to perform movements with as little resistance as possible. We offer you practical tools that bring more ease into your movements. Give your life more balance, harmony and vitality.
Bodyhood© Pilates is a holistic body training approach. Our training consists of progressive exercise sequences that improve muscle control, flexibility, coordination, muscle strength, breathing and ultimately our presence.
We improve our body structure by improving our body function.
These 4 simple but powerful techniques serve us: Discovering, observing, enjoying and re-creating our body.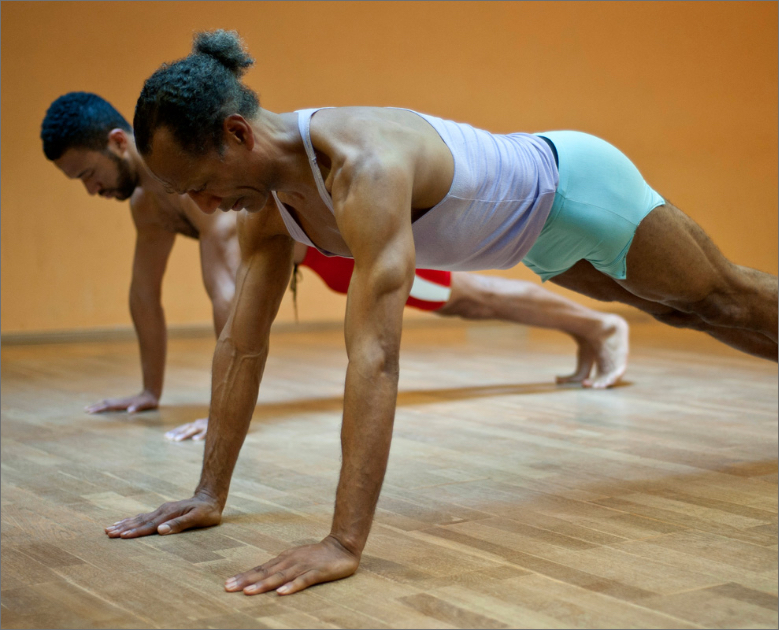 Contributions to this topic
LET GO & CONNECT WITH YOUR body CENTRE
The movement must come from the centre if we want to perform the exercises correctly. However, the movement can only efficiently come from the centre if the force with which the movement is performed is not compulsive.
So, the state of "power without force" is essential. The movement arises from a state of relaxation – from a stillness – and the activation in one part of the body causes a release in another part of the body. This is where joy starts.