We all know the negative voices in our head: "I can't!", "I will fail!", "I'm not good enough!", "I'm not good enough!", "I'm not made for this!", "I'll never get it!". These negative phrases produce low-frequency sounds similar to the sounds of a ventilation system. They trigger physiological states of immobilization, dissociation, and a lack of presence.
Negative thoughts interfere with our training
The constant negative chatter keeps us from enjoying our training to the fullest. It inhibits our breathing, diverts our attention and promotes the passive state of sleepy wakefulness. Negative thoughts also interfere with the learning interaction between teacher and student.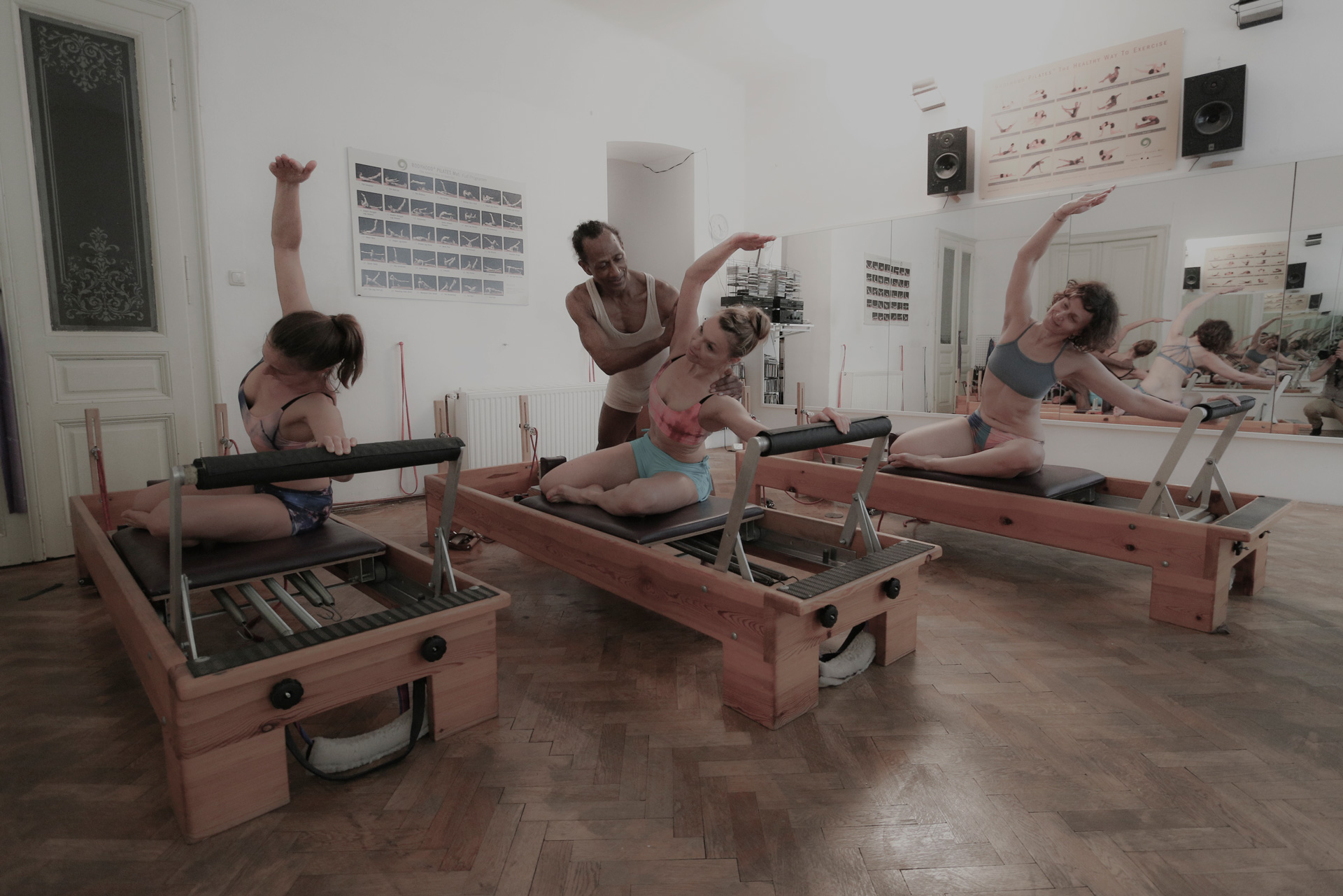 We all have habits. Some of them, however, we should rethink! Let's take a closer look. Which habits DISCOURAGE and which ENCOURAGE us?
First of all, 4 practices that you should NEVER engage in because they are fuel for the negative chatter in your mind.
4 Habits that DISCOURAGE us
Correcting something before we understand what is wrong.
Taking mistakes seriously.
Being afraid of making mistakes.
Saying "I can't do it!"
Now to the other side. Practices that take your training to a higher level. Definitely, get into that habit!
4 Habits that ENCOURAGE us
Listening like a musician.
Asking lots of questions, even if they seem silly.
Do not be satisfied until your questions are clarified.
Keep in mind: It's not about what the teacher says. What matters is what you understand.
When we adopt these 4 simple practices, we move away from 'fight and flight' to 'rest and digest'.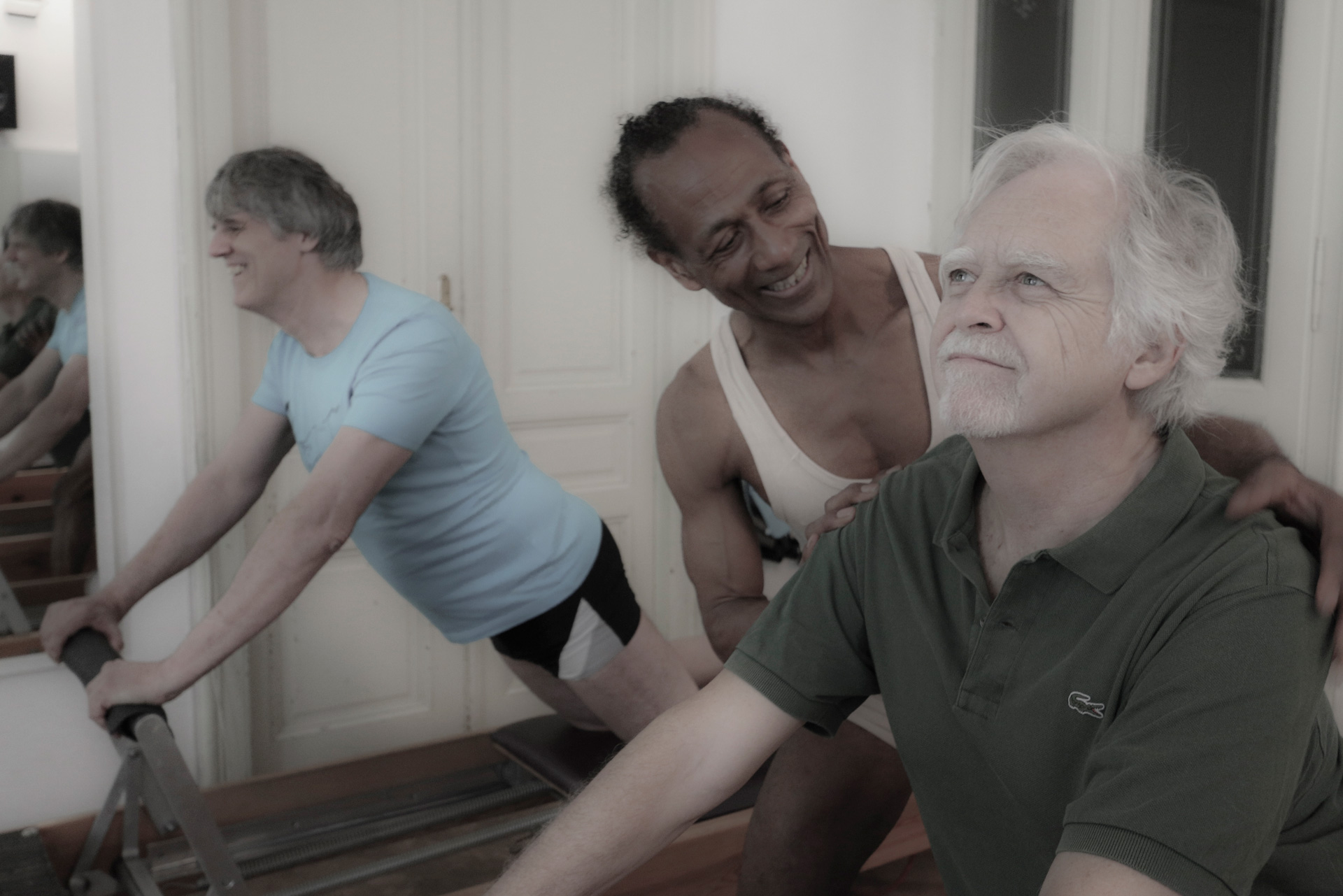 Let's get used to practising the Pilates method without force, anxiety and psychological time pressure, because …
There is nothing more powerful than a mind that can live in the moment.
Enclosed is our mantra for chanting.
The Bodyhood Mantra for a clear head
I am present
I am still
I listen
I feel
I wait
I let it come
With our mantra you teach yourself 'Power without Force' – 'Fire without Smoke' and 'Passion without Emotion. To support your freeing of mind, I have created music. Click here and listen to my mind-freeing music!
Try it & fly with it!
Did you like our blog post? Then kindly support us and share it on social media sites like Facebook, Twitter, group forums, blogs and – all the retro way – personally among friends. We also highly appreciate your feedback on our exercises and posts.